Is Solipsism Disprovable?
Opening Argument
Looking at the philosophy section, it's all feminism so let's take up a much darker topic.
http://www.iep.utm.edu/solipsis/
Well you may know the term from Vsauce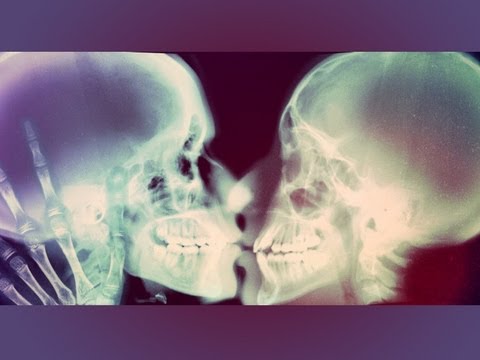 http://www.philosophybasics.com/branch_solipsism.html
https://www.theguardian.com/notesandqueries/query/0,5753,-24820,00.html
Solipsism is belief that you only exist and that others could be a figment of your imagination.
I'm not a solipsist but it's a good idea to dismantle or weaken someone's total loyalty to realism.
Quick check on your existence stand




10 votes

I exist and I'm very sure others exist too

60.00%

I alone exist and I am only experiencing what my phaneron exhibits

40.00%
Back To Top