Planes stopping and reversing in mid-air!
Opening Argument
This phenomenon is being reported across the plane and can't be officially explained. Are they drones? UFO'S? "Strong headwinds"? I could speculate all day, but I want other opinions. Without further ado: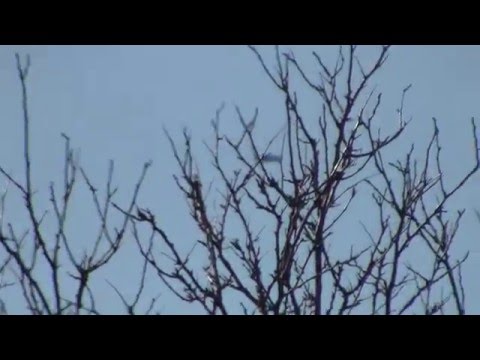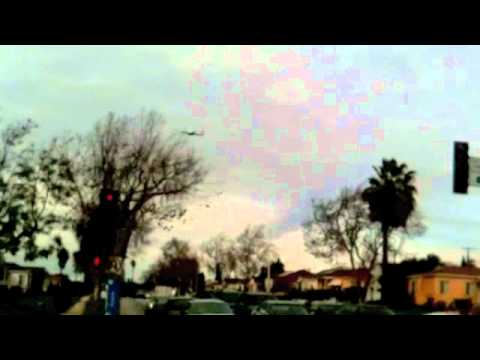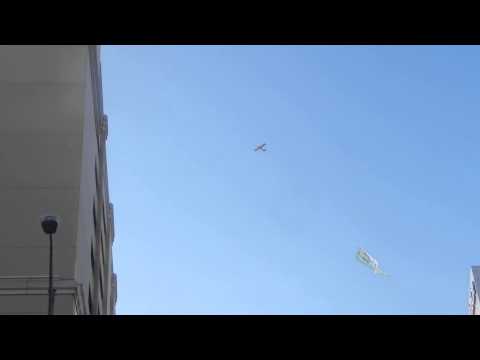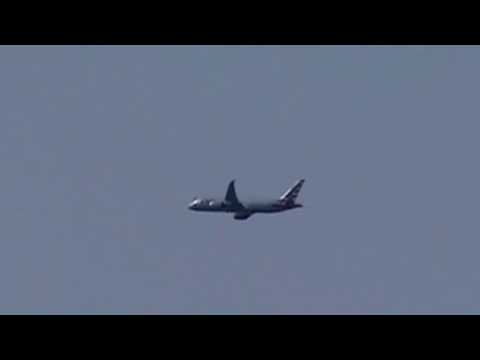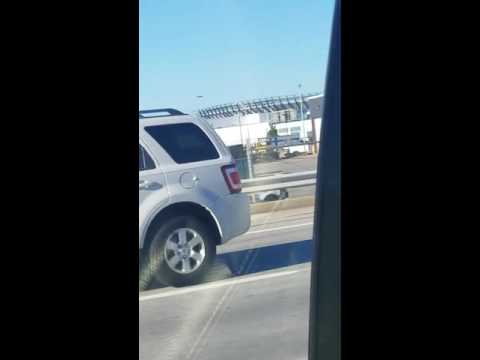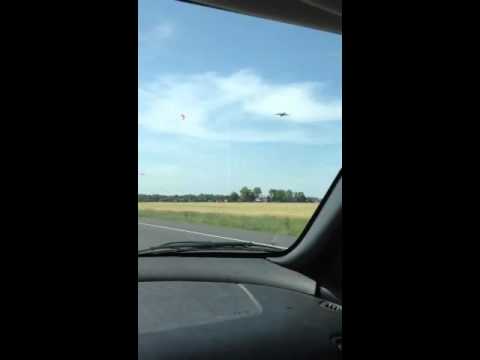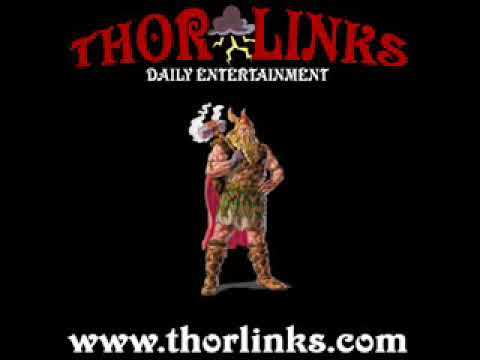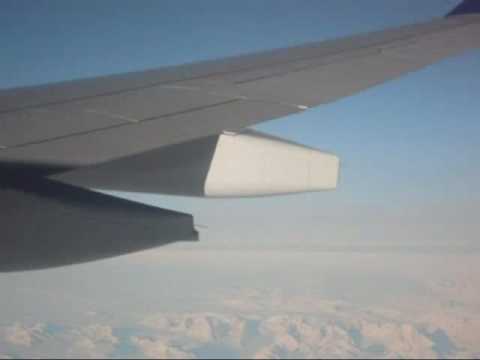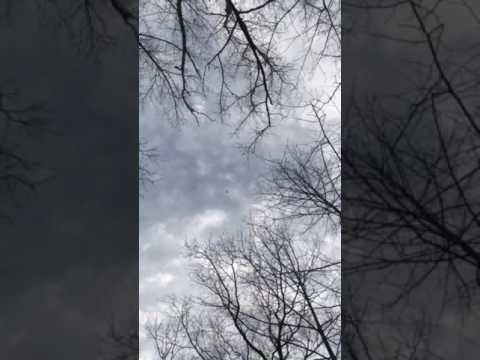 Pseudoscience: noun; a collection of beliefs or practices mistakenly regarded as being based on scientific method.

Scientific method: noun; a method of procedure that has characterized natural science since the 17th century, consisting in systematic observation, measurement, and experiment, and the formulation, testing, and modification of hypotheses.


Back To Top