Elon Musk believes we live in a video game - do you agree?
Opening Argument
Elon Musk Says There's a 'One in Billions' Chance Reality Is Not a Simulation
"The strongest argument for us being in a simulation, probably being in a simulation is the following: 40 years ago, we had pong, two rectangles and a dot," Musk said. "That is what games were. Now 40 years later we have photorealistic 3D simulations with millions of people playing simultaneously and it's getting better every year. And soon we'll have virtual reality, augmented reality, if you assume any rate of improvement at all, the games will become indistinguishable from reality."
https://motherboard.vice.com/en_us/article/8q854v/elon-musk-simulated-universe-hypothesis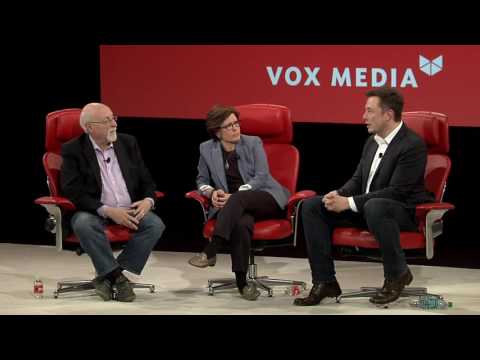 Elon Musk believes we live in a video game - do you agree?




2 votes

Yes - I always thought I was related to Mario from SuperMario Brothers :)

100.00%

No - I think I am real

&nbsp

0.00%
Live Long and Prosper
Back To Top