Amazon Delivery Driver Drops Off a Bag of Poop on Family's Driveway
Opening Argument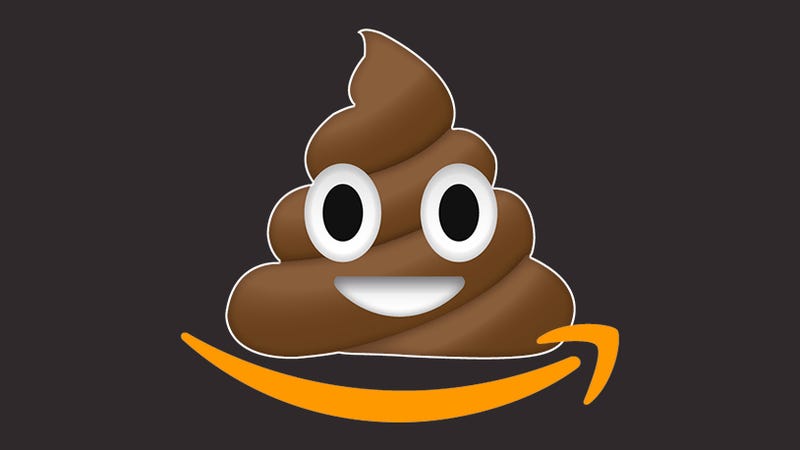 Image: Gizmodo
A man in east London was expecting a package from Amazon but the special delivery on his driveway was not what he'd ordered. After finding a bag filled with poop and Amazon calling cards, a quick check of CCTV cameras indicated that a delivery driver for the e-commerce giant was responsible.
I will not even to attempt to debate the reason why the driver did it, as he was obviously mentally disturbed. The debate is about does the "victim" have a merit to sue Amazon or will this get settled by Amazon offering the man some gift cards and prime membership? It seems that the man is already prepping for a potential lawsuit, claiming that the poop coul have killed him if drver had Hep C, but of course that is a total BS.

So I will take a side in this outrageous debate that there is no merit for a law suit and some amazon gift cards will be a fair settlement. Persuade me otherwise.



7 votes

Yes - financial damages as Amazon has deep pockets

57.14%

No - some amazon gift cards

42.86%
Live Long and Prosper
Back To Top