Is Social Democracy good?
Opening Argument
Social democracy is a form of government gaining popularity. One recent politician, Bernie Sanders, wanted to implement this in the US and received considerable support. Here are some links to get an idea on what it is.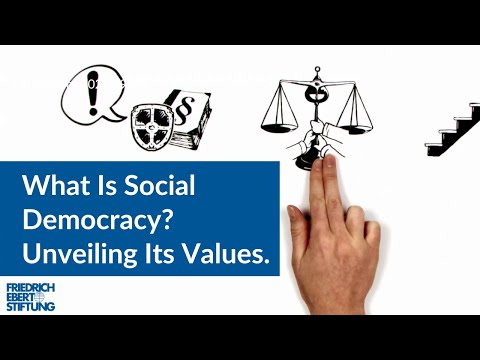 http://www.fesdc.org/about/friedrich-ebert-stiftung/
http://socialism.wikia.com/wiki/Social_Democracy
I personally think social democracy is flawed. Raising the minimum wage, extensive use of Reaganomics, affirmative action, etc. are all part of why I think it is flawed. What are your thoughts?



8 votes

It's mostly bad

62.50%

It's mostly good

37.50%
Back To Top