Will Asgardia, first 'Space Nation' be successful?
Opening Argument
Asgardia, the world's first 'space nation', takes flight
http://edition.cnn.com/style/article/asgardia-satellite-launch/
Andrea Lo, CNN/Nov 15, 2017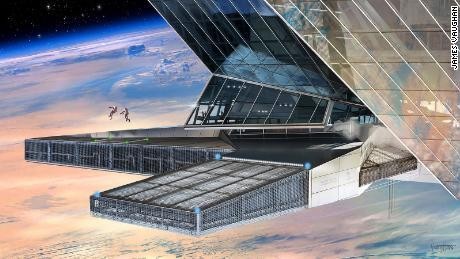 Another Billionaire is looking to make his mark in space by forming an independent nation in space. He already has 114,000 members signup from many countries and is even looking to apply to UN.
Part of the plan includes a democratic society with real governing bodies in local locations across the World. The intent is for people to keep dual citizenships. Eventually he is looking for actual space settlements

lets debate if it will be successful and would change definition of being a citizen of one country.

pro will argue that it will be successful and con against.
Will Asgardia, first 'Space Nation' be successful?




5 votes

Yes

60.00%

No

40.00%
Live Long and Prosper
Back To Top