Is Intelligence Mostly Innate or Nurtured?
Opening Argument
Is Intelligence Mostly Innate or Nurtured?

Now, it is near common knowledge that there is some level of intricate interplay between innate abilities and nurturing. However, which one plays a larger role? Please post your thoughts on the side that you feel is more responsible for various levels of intelligence in the Human population. If you are of the persuasion that it is 50-50, than please come down on either side or both sides of the debate when posting. Also, do you object to the framing of this question?--and rather feel that there is more to be discussed than explored here? Please indicate as such if you deem this to be the case while stating your reasoning.
Note: We are strictly discussing Human intelligence, as the innate differences between a Human and a frog are rather obvious/trivial to reasonably conclude/suppose.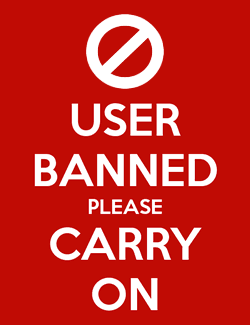 Is Intelligence Mostly Innate or Nurtured?




5 votes

Mostly Innate

20.00%

Mostly Nurtured

80.00%
Back To Top