Mind control, is it happening?
Opening Argument
How many people, besides Evidence, have at least heard of Project MKUltra?
http://gizmodo.com/project-mkultra-one-of-the-most-shocking-cia-programs-1370236359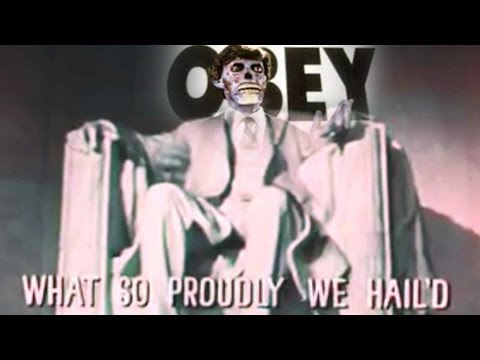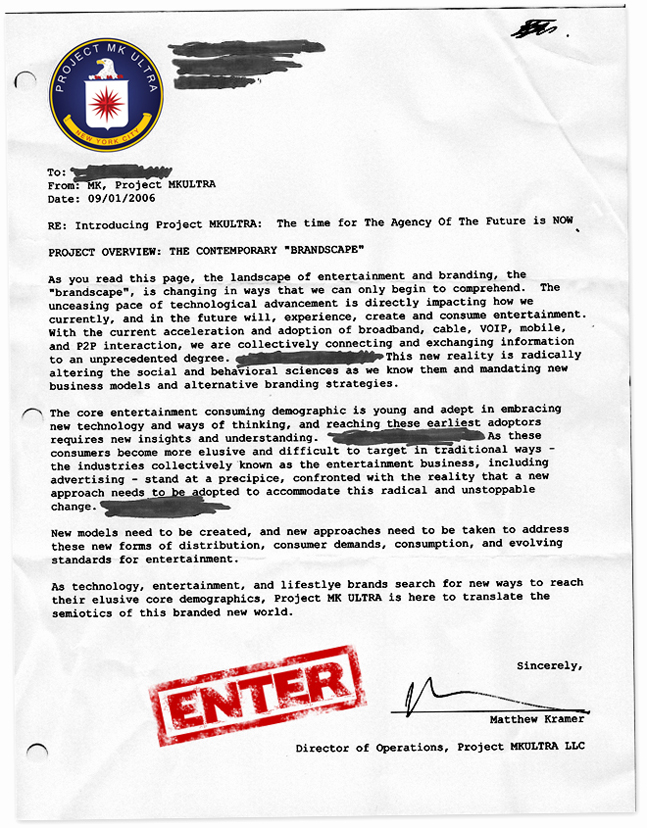 Do you watch television "programming"?




6 votes

Yes

50.00%

No

50.00%
Pseudoscience: noun; a collection of beliefs or practices mistakenly regarded as being based on
scientific method
.
Scientific method: noun; a method of procedure that has characterized natural science since the 17th century, consisting in
systematic observation, measurement
, and
experiment
, and the formulation,
testing
, and
modification
of hypotheses.
https://www.gofundme.com/mwmvf-is-the-earth-flat
Back To Top