Democratic Socialism versus Laissez Faire Capitalism
Laissez Faire Capitalism- Laissez-faire is an economic system in which transactions between private parties are free from government intervention such as regulation privileges, tariffs, and subsidies (basically no regulations)
Democratic Socialism- Democratic socialism is a political ideology that advocates political democracy alongside social ownership of the means of production[1] with an emphasis on self-management or democratic management of economic institutions within a market socialist or decentralized socialist planned economy.
I am in favor of Democratic socialism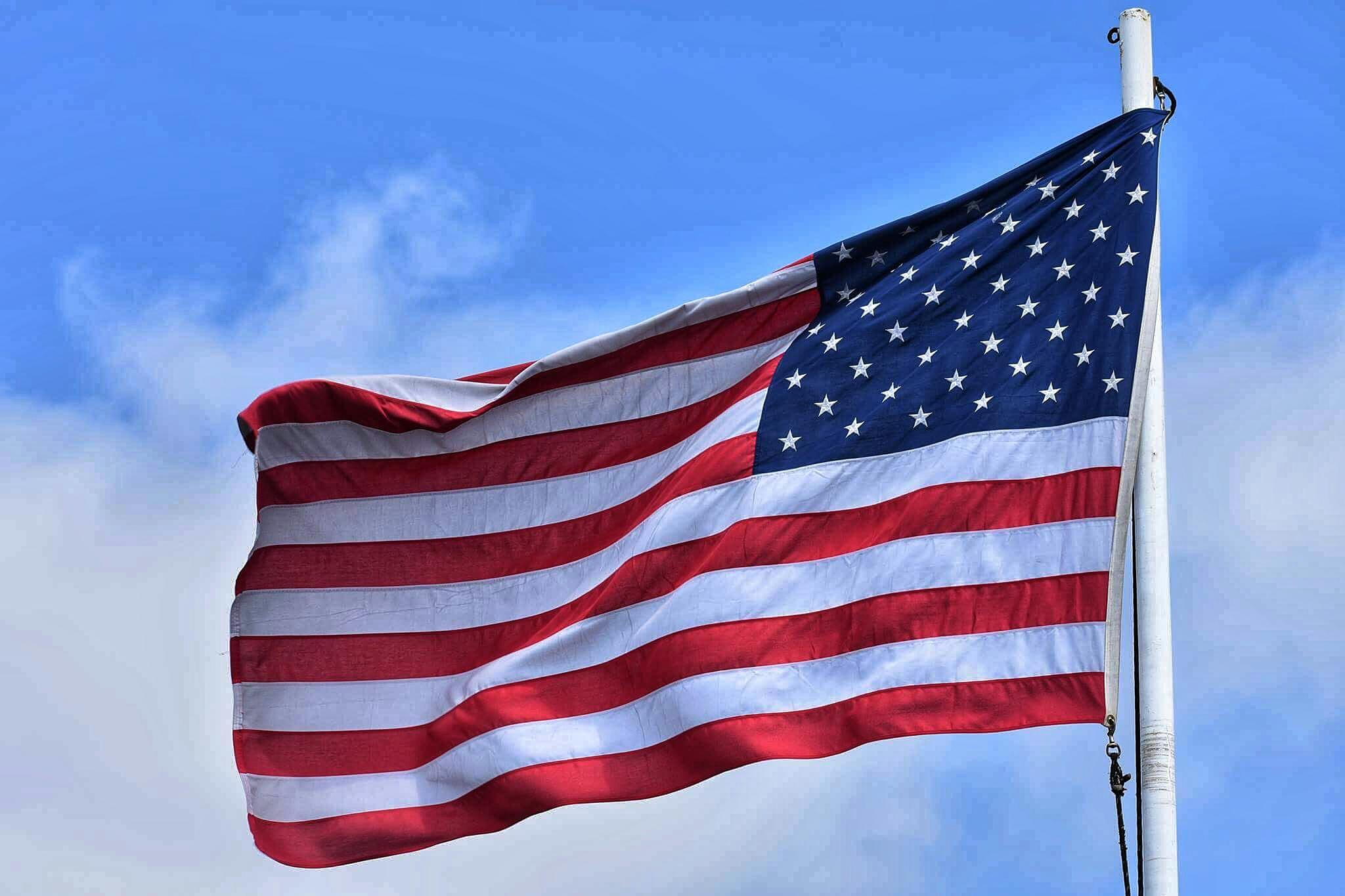 I could either have the future pass me or l could create it.

"We are all born ignorant, but one must work hard to remain stupid." - Benjamin Franklin So flat Earthers, man-made climate change deniers, and just science deniers.

I friended myself!