Should we colonize Venus or Mars?
Venus-
Pros:
An Earth-like pressure in the upper atmosphere.
Higher solar panel energy production from above the clouds.
Thick atmosphere to aerobrake.
Venus is actually an easier and less costly colonization proposition than Mars is.
For one, the round trip from Earth to Venus would be 30 to 50 percent shorter than it would be to Mars. Just think about how much food, fuel, and time this would save - particularly when we're considering carrying enough supplies over there to set up a habitable environment.
Gravity on Venus is very close to Earth's.
Cons:
We have to change the atmospheric composition to make it more habitable.
To live on the surface, we have to cool the planet down this is much harder than heating it up. Venus is too hot for us to live on the surface, so we have to live (proposed) above the clouds (because it is close to the Earth's temperature). Here's how
a team of dreamers from NASA
envisioned Venus colonization a couple of years ago. Basically, forget surfaces, let's all just live in huge, blimp-like airships high up
in the clouds
: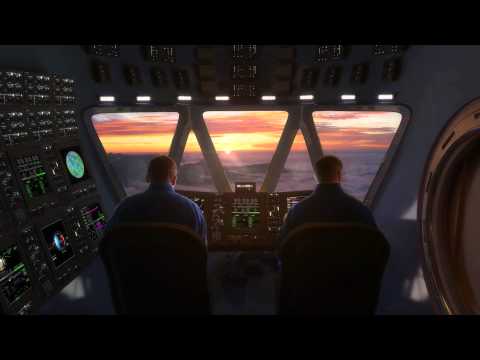 1 Venus day is 116 Earth days and 18 hours.
No way to harvest water, or any other resource from Venus, Except for rocket fuel.
The very corrosive atmosphere.
No feasible of returning home*.
If a blimp fails then the crew doomed.
An extremely high pressure at the surface.
*Launching rockets from a blimp is not proven to work, let alone feasible.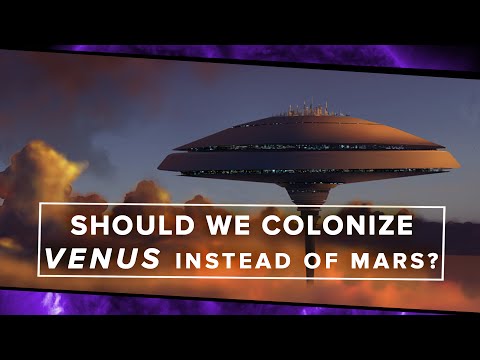 https://www.sciencealert.com/should-we-be-trying-to-colonise-venus-instead-of-mars
Mars-
Pros:
Can actually land.
Actual ground science possible.
Has a light atmosphere to aerobrake.
24.3 hour day
Resources harvest from ground and atmosphere.
Can actually return to Earth from the surface.
If a hab fails then the crew could potentially fix it.
Cons:
Really cold.
Hard to land without propulsion.
Lower solar panel energy production.
No magnetic field.
With no magnetic field, the atmosphere is very weak and so we have to develop an atmosphere after the magnetic field.
https://www.universetoday.com/14883/mars-colonizing/
https://en.wikipedia.org/wiki/Mars_trilogy
I could either have the future pass me or l could create it.

"We are all born ignorant, but one must work hard to remain ." - Benjamin Franklin So flat Earthers, man-made climate change deniers, and just science deniers.

I friended myself!