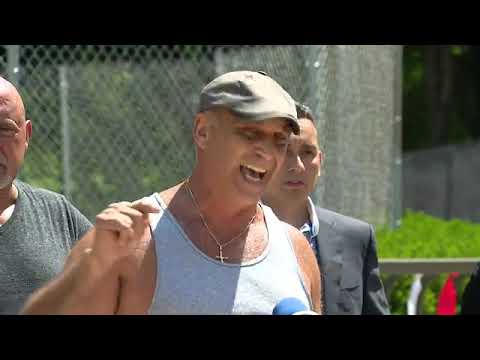 If you vote for these radical Democrats, you are ushering in mob rule! The Democrat Party is so weak on crime, and so blatantly pandering to Black votes, there is no longer rule of law in Democrat controlled cities.
The Democfat Party is silent while America burns. I hope these corrupt anti American anarchists pay a price in the election. But millions of Americans, such as many on this site, would vote for pure anarchy to further their Liberal Socialistic agendas. If Trump loses to these anarchists, it will be one more nail in America's coffin. These rioters might as well be tearing down our Constitution, and will do so if you keep electing these Liberal radicals.
Remember when those on the Left screamed at the notion of burning books, censoring movies, etc.?
Remember the importance of freedom of speech, freedom of expression, freedom to disagree?
No longer! The Left has allowed the Democrat Party to turn our nation's ideals upside down, all for the vote of special interest groups... Femnsists, minorities, LGBT, etc. etc.