Your Favorite War Movies?
Debate Information
Greetings!
Although I have watched Ghibli's 'Grave of Fireflies', it depicts the war situations deeply. But last night, I watch a Turkish series, 'Ayla: The Daughter of War', where a Turkish soldier rescues a South Korean girl. It was a very emotional movie. I think it is based on a true event, but he had not been allowed to keep this girl with him unluckily. So he moves to Turkey and never meets this little girl. Probably, in 2010, he meets the girl again when she was in her late 50s. It is a very emotional movie.
So, I want to watch more movies like this. That's why I am asking for suggestions for such emotional war movies. Please share your thoughts. Spoilers are also OK for me.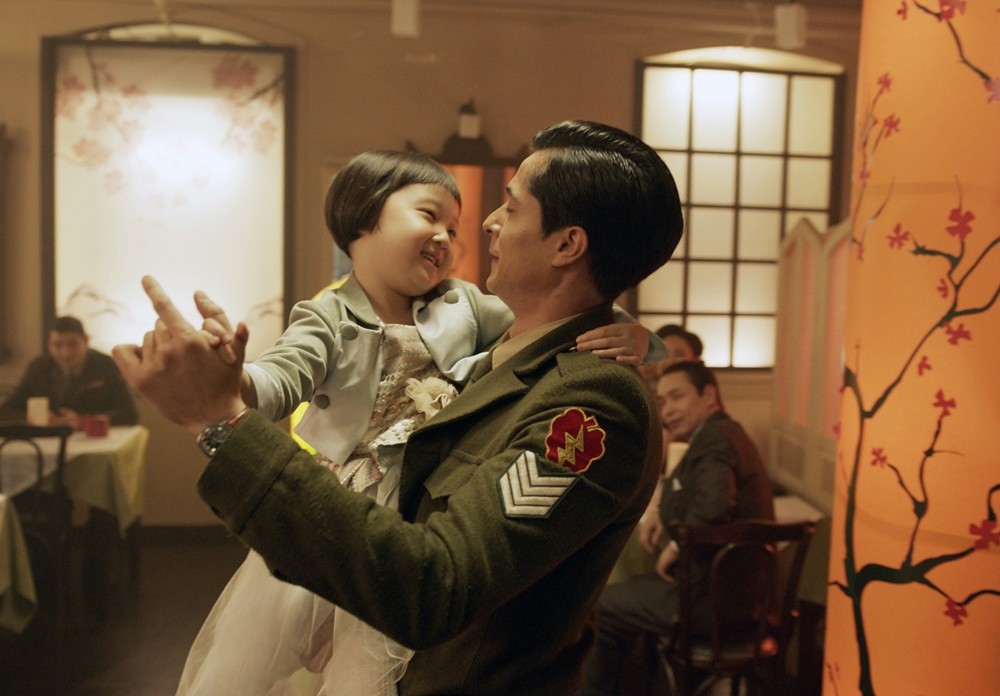 Back To Top