Do people really mean it when they say black lives matter? Or is it only some black lives matter?
Debate Information
It's pretty easy to utter these words but to me they're just noise uttered and repeated without ever really thinking about what it means to utter these words
The standard response I expect and the standard one recommended by the mob is " how dare you bring this topic up that's racist " this is a childish attempt to shut down dialogue and one I predict certain members will resort to
How exactly do they matter? Do they matter to the sizable and disproportionate amount black criminals incarcerated in American jails if so how?
It's up to parents to turn their children into moral agents so who is to blame for the massive amount of black criminality in the US is it society ( the usual cry) or the parents?
How do the black lives of children dying of starvation in Africa matter ? In what way do they matter or is it just something uttered so as not to incur the wrath of hysterical mob who look for any disagreement with their narrative so they descend and screech and howl for full agreement or else
Incidentally this ever so popular slogan was tossed at me by a member during the week as in " black lives really do matter " yet he couldn't explain which lives and why?
The life of people like George Flyod meant nothing to me the manner in which he died did , but his life leading up to his death was pathetic and put many people through misery
The only lives that matter to most us if we exercise a modicum of honesty are those closet to us everything else is just waffle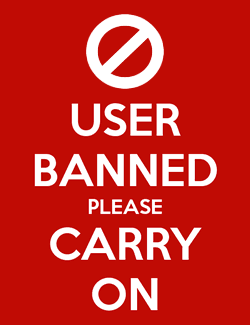 Back To Top