The "Mandela Effect" is what happens when someone has a clear, personal memory of something that never happened in this reality.
Many of us — mostly total strangers — remember several of the exact same events with the exact same details. However, our memories are different from what's in history books, newspaper archives, and so on.
I'm going to start a list of the one's from the top of my head, and add as I find more. Feel free to add your own. Granted, this effect does not pertain to everyone, mostly people in their late 20's and up are affected. If you can somehow prove we are just misremembering this stuff, chime in and prove it!
1. It's a beautiful day in the neighborhood...
Now no longer says "the" neighborhood. Was changed to "this" neighborhood.
2. Star Wars Darth Vader's famous line "Luke, I am your father."
Changed to "No, I am your father"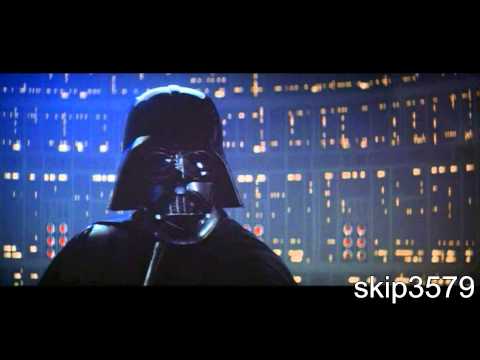 3. The Berenstein Bears books
Arguably the most famous of the Mandela effects, the "e" has been changed to an "a" in Berenstain.
4. Oscar Meyer
Is now Oscar Mayer
5. Sex in the City
Is now Sex and the City
6. Queen' s famous song "We are the Champions" (end of the song goes ..."of the world!")
That ending is now gone.
7. Monopoly's uncle moneybags has lost his monocle.
8. Pikachu's tail doesn't have a black tip now.
9. C3PO has always had a silver leg. Most remember him being all gold.
10. Forest Gump's line "Life is like a box of chocolates"
Is now "Life was like a box of chocolates"
These are just a few of the Mandela effects I can think of, but the list is growing everyday. So what is it? Bad memory? Or some wierd supernatural phenomena?
Pseudoscience: noun; a collection of beliefs or practices mistakenly regarded as being based on
scientific method
.
Scientific method: noun; a method of procedure that has characterized natural science since the 17th century, consisting in
systematic observation, measurement
, and
experiment
, and the formulation,
testing
, and
modification
of hypotheses.
https://www.gofundme.com/mwmvf-is-the-earth-flat
The highest form of ignorance is when you reject something you don't know anything about.
Wayne Dyer