I think it is good (depending on implementation). If it is not taxed, poor people have money to spend so the GDP will rise.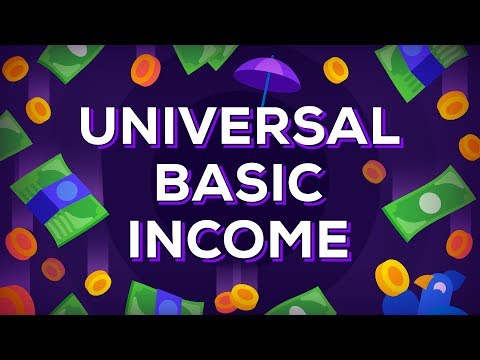 Is UBI good? The minimum to live above the poverty line.




5 votes

Yes

20.00%

No

40.00%

Maybe/IDK

40.00%
I could either have the future pass me or l could create it.

"We are all born ignorant, but one must work hard to remain stupid." - Benjamin Franklin So flat Earthers, man-made climate change deniers, and just science deniers.

I friended myself!