I fear no-one to a full extent but I would say that facing Cydharta 1v1 can be frustrating as he ENJOYS being outsmarted and keeps stringing you along as you prove him wrong left, right and center.
As for me, I'm sure many fear me... I can wind people up like no other... I can make people weep at my logic... I can be smart, dumb, detailed, vague... Yet always I am a terrifying opponent.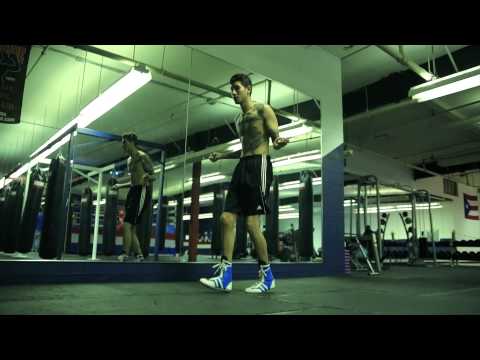 Be tomorrow's hero, not today's idol.