Predictive programming is a subtle form of psychological conditioning provided by the media to acquaint the public with planned societal changes to be implemented by TPTB.
https://www.bibliotecapleyades.net/sociopolitica/sociopol_mediacontrol66.htm
9/11 predictive programming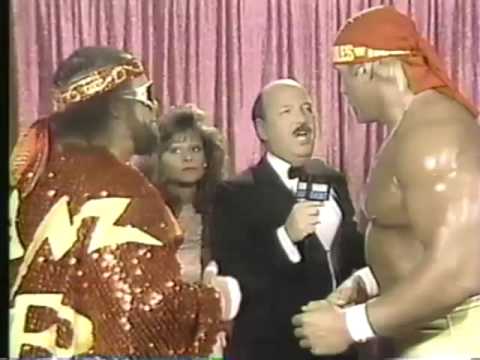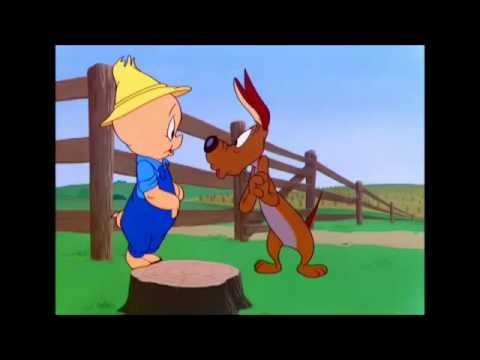 1970
1973
1975
1975
1976
1976
1979
1979
All I've got time for today.
9/11 was planned for decades?




8 votes

Ya

37.50%

Nah

62.50%
Pseudoscience: noun; a collection of beliefs or practices mistakenly regarded as being based on scientific method.

Scientific method: noun; a method of procedure that has characterized natural science since the 17th century, consisting in systematic observation, measurement, and experiment, and the formulation, testing, and modification of hypotheses.