Is it de ja vu or this time will there be a turning of the tides?
Am I just a tornado that's about to get cooled or you the tornadoes and me the mountain you must spin around? Time will tell. Hope I don't get bitter-voted though. Please justify your votes.
I will put effort into being friendlier this time as people didn't like my tone last time.
Good luck opponents,
you're going to
need it.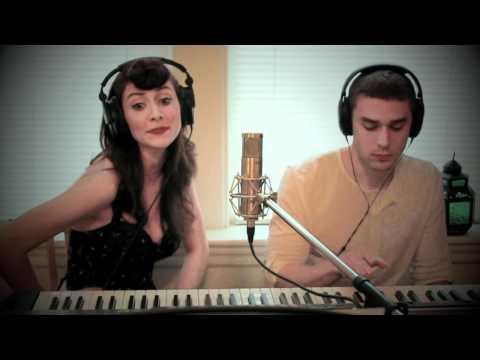 Be tomorrow's hero, not today's idol.