Firestick Vs. Roku to Stream Movies?
Debate Information
Hi Everyone!
Watching movies from different origins of the world is always a great experience. Although several streaming devices are available in the market like Chromecast, Apple TV, etc., but I shortlisted the Fire TV Stick of Amazon and Roku Streaming Stick+. Both of them have their own pros and cons. Likewise, if we compared the interfaces, then it is seamless to use Roku. I am not saying the interface of Firestick is difficult, but it is not as simple as Roku owns. In this regard, I found
this source
very helpful to explore everything about setting up Roku. No doubt, many of you could also come with a claim that the interface of FireStick is better. I would like to know your points as well.
Similarly, different aspects of both streaming devices could also be discussed to compare them. According to
this article
, the search function of Roku works very well, and it is seamless to connect it with different applications. Even Roku also stream free channels and applications like Pandora and Spotify. The smart home features of Roku are also amazing. On the contrary, FireStick is a reliable option if you want to stream Amazon Prime and own Alexa devices.
Indeed, both offer distinct characteristics, but I am voting in favour of Roku. What is your call here? Let's debate.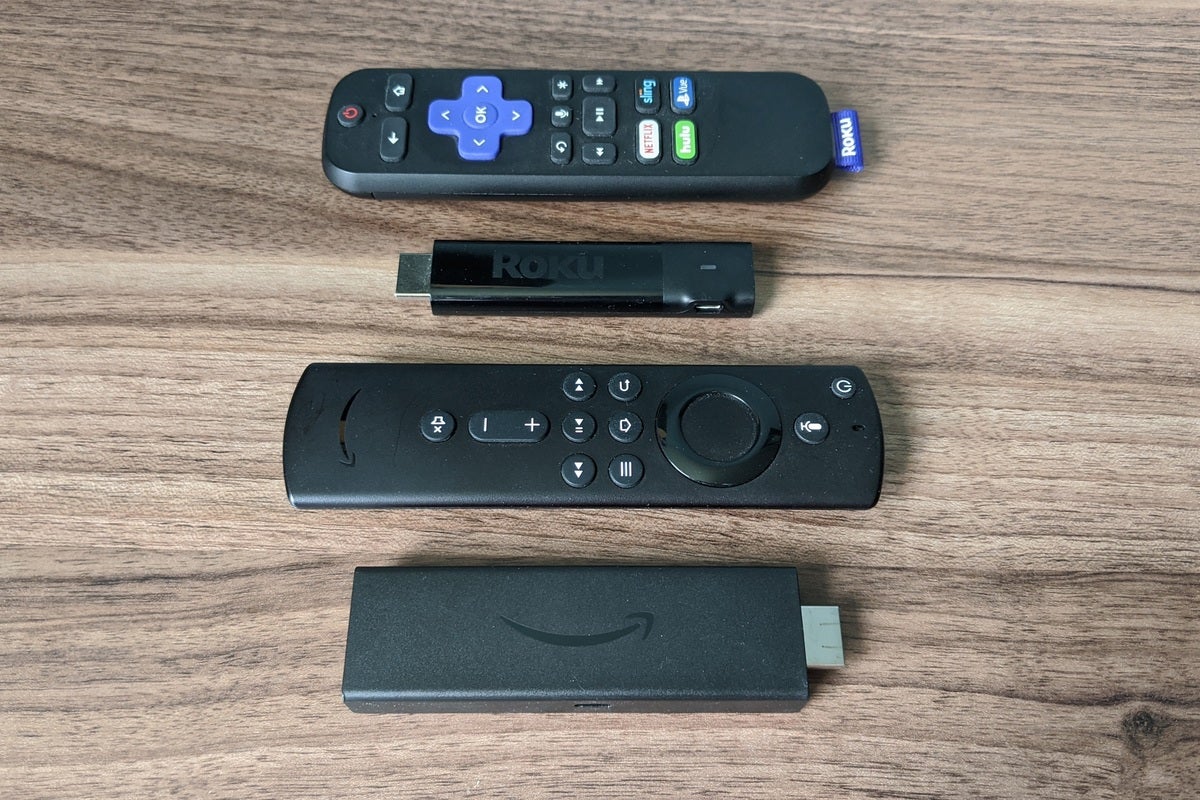 Back To Top