The D is for Debra, the I is for Idiots... I mean Island!
Merry Christmas all. From the flat earth tin-foil hatters to the over-the-top essay posters Merry Christmas!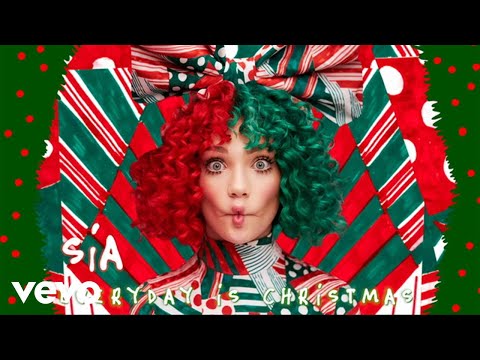 2 votes

RED FOR TOXICITY

&nbsp

0.00%

RED FOR SUBSTANTIAL

&nbsp

0.00%

RED FOR SPAM

50.00%

Purple for Coherence

50.00%
I come to debate, I stay to troll,
I leave to think, I return to brawl.