So DebateIsland recently released a new platform of debating called "Formal-ish". I will be arguing that the Earth is flat. This debate will be available for contenders for a day.
@Erfisflat
@Evidence
Please don't join if your name begins with "Han-" or "Cove--", (and for the latter, we both know you only care about denying theism) because I know you're both trolls
Opening Arguments:
I will now state my opening arguments.
Argument 1. NASA admitting to faking images, debunking the "independent alternatives"


A common "proof" for a globe that I see is "NASA images". For the Earth to be flat, obviously, NASA images have to be faked. And NASA images have been debunked in many ways.
Notice here the major discrepancy? We notice the continents shrinking, growing, changing color, etc.
And copied and pasted clouds
We also have NASA directly admitting to faking images. Read my debate here:
http://debateisland.com/discussion/1283/nasa-admitting-to-faking-images
Now, if the Earth were TRUELY spherical, why would NASA need to fake these images?
I have noticed that whenever globe-Earthers are called out for NASA images, they always turn to the "Independent alternatives" red herring, usually pointing out stuff like the 2012 red bull freefall or, far, FAR more commonly, "curvature" from airplanes
http://debateisland.com/discussion/1293/red-bull-stratos-freefall-debunked
As for red bull, I've already debunked that before.
The explanation for airplane curvature is that curved glass can artifically curve straight lines, similar to a fish eye lense
Argument 2. The Chicago Skyline

(Credit to
@Erfisflat
)
One of the most compelling arguments that convinced me into a flat Earth was
@Erfisflat
's Chicago skyline argument.
According to the globe model, this should be impossible and Chicago should instead disappear over the horizon but this is not the case. The common explanation is that this is just a mirage, but if you have actually seen a mirage you will know this is not true.
3. No evidence of curvature.

We are widely told we can see curvature at 35,000 feet. However..



Lets first look at this video, which shows flatness from 34,000 to 38,000 feet:
(It is claimed we can see curvature at around this height, specifically at 35,000 feet, but yet we see none).
No curvature at 121,000 feet:
No Curvature at 317,000 feet:
As already mentioned it is claimed we can see curvature around 35,000 feet, but we see none at 38,000, 121,000, or 317,000 feet.

4. Flight patterns

There are many flight patterns that make no sense on a sphere, but they do on a flat earth. First off lets look at antarctica. As we know, these routes do not exist:
We are told that we do not go on these routes because it is too cold, and that the planes instruments would freeze, but we are also told that we have gone to places much more frigid than anything expirenced on Earth. So, why shouldn't planes be able to take shorter routes over Antarctica? The "explanation" about planes instruments freezing is more of an excuse than an explanation.
Then look at this. On a ball earth, during a flight to Johannesburg to Perth, it should be a straight shot over the ocean and we should be able to land for refueling in Mauritus or Madagascar. But instead, most flights will stop in Dubai, Hong Kong, or Malaysia. It should also be a straight shot over the atlantic to go to Johannesburg to Sao Paulo, but many flights instead make a re-feuling in London, which would be impossible on a spherical Earth.
5. Proving the Geocentric sun.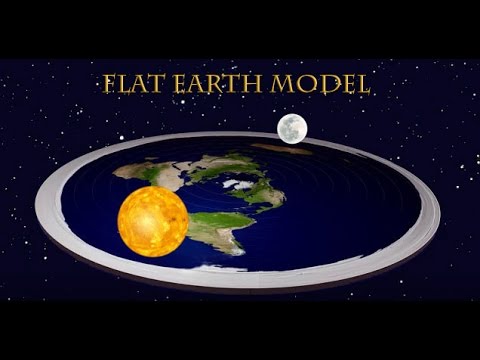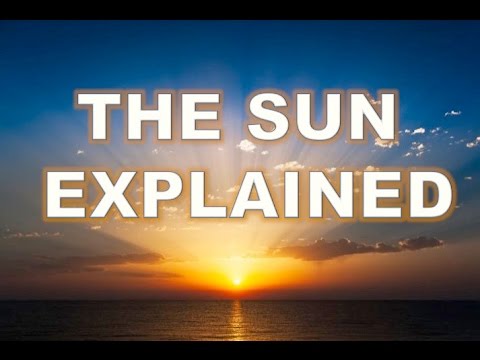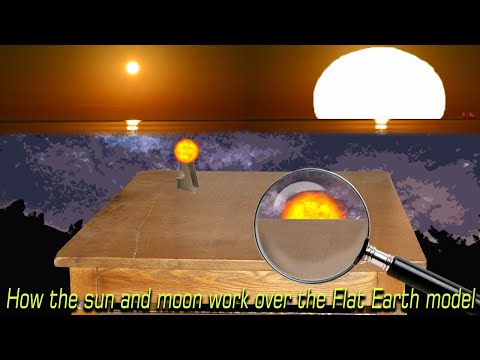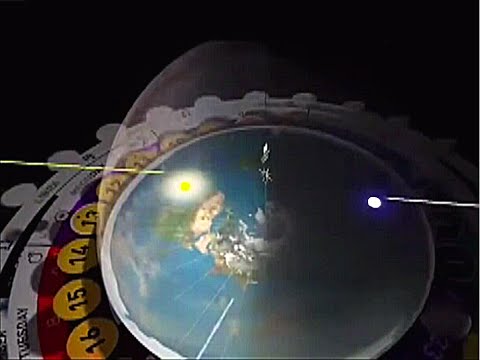 -
While I understand this does step away from the flat Earth a bit, I am including this here to stop the flood of "tim zoncs"
If you have any responses to this, please post it here. If you give up on the globe, post that here.
6. Extras

(the latter gives other proofs of a flat earth)